Fuel your hunger. Staring from $9.95
Unbelievabowl taste, speed and price you never knew before.

We offer a variety of ordering channels and food locker systems to help our customers complete order processing more easily, efficiently and contactless.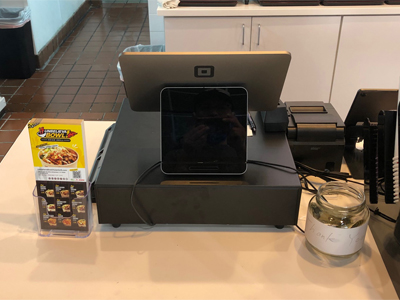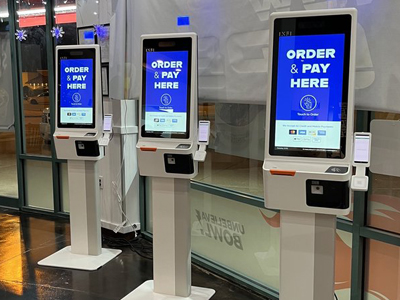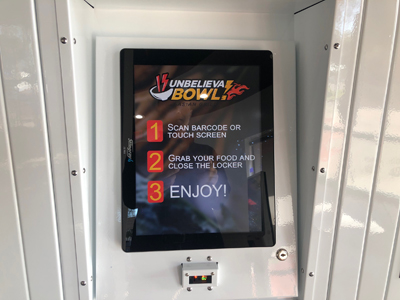 If you're having a meeting, class,  working hard and need an extra push.
Let us know and we will work with you.

TASTE
The best bowl that will please your taste buds.

SPEED
Fast cooking for your quick pickup and delivery.

PRICE
Incomparable size and price for you.